Terry Roberson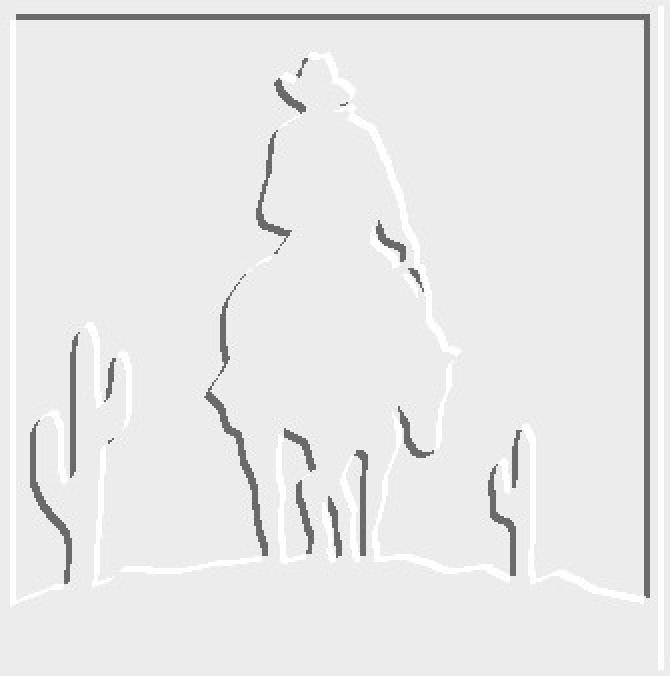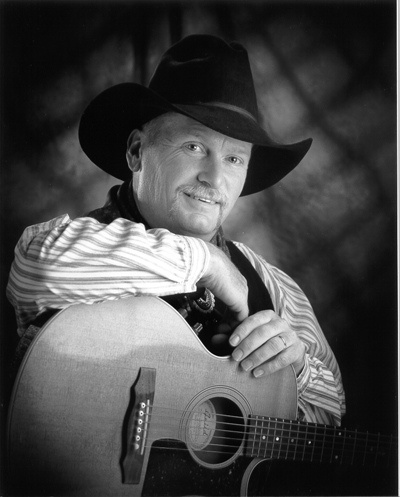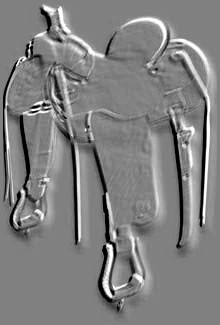 For bookings: call (618)-939-1306 or email the webmaster
Singer, songwriter, and entertainer Terry Roberson has been taking the midwestern stages for the past twenty six years, performing country as well as Western music(songs of the American cowboy). In recent years, Terry has opened for such noted artists as Michael Martin Murphey, Rex Allen Jr., Marty Haggard, Johnny Paycheck, Bill Anderson, and a host of others. His original Nashville show was in February of 1987 with Royce and Jeanie Kendall, The Kendalls. Through this affiliation, Terry was produced by Roger Ball Productions of Nashville, Tennessee.
Terry's list of accomplishments include his first release on Bear Records where his energy can plainly be felt in "I.O. Blues" and on his second, "Down Home"(John Young, executive producer), his debut on the gospel section of the Grand Ole Opry, and his performance at The Cowboy Hall of Fame in Oklahoma City, Oklahoma.
Terry's attention to detail and professionalism are always apparent in his performances. His main goal is to provide a wholesome source of family entertainment, while keeping alive our proud western heritage.